Live streaming a theatre show 
Reach New Audiences with Live Streaming
We specialise in capturing theatrical performances using multiple camera angles to help give a great perspective of your show. Using Live Streaming can enable you to reach audiences that are either not able to physically get to your show, or wouldn't usually come to see your show.
There are a variety of methods that are often used under the 'Live Streaming' banner. 
We can record your show and play back to your audience as if it was live
We can record your show and offer an on-demand version similar to Netflix or iPlayer
We can Live Stream the show as it happens so the audience watches in real time.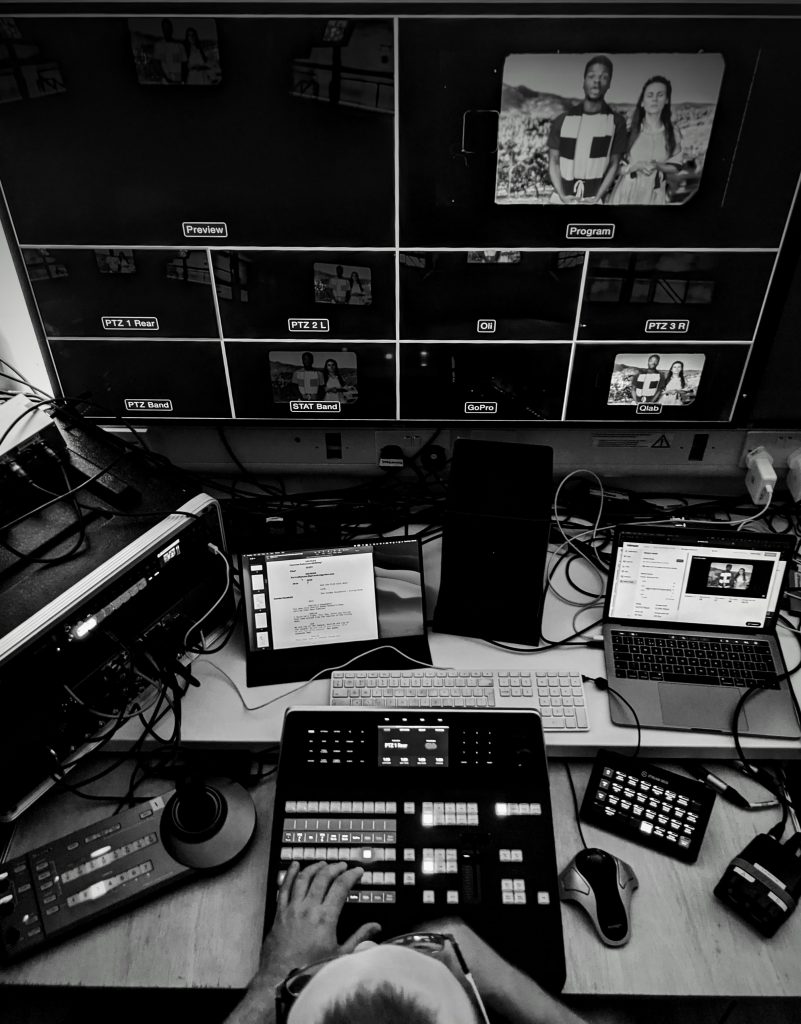 Interested? Want to find out more? Fill in your email below and we'l get back to you!