Filming Services, Ipswich Suffolk
At the heart of the majority of our projects and services lies Filming. We have a full multi-camera setup available with skilled operators; expandable to the size of your project or production. Whether that involves Greenscreen and compositing/animating or on-location shoots, we can help you achieve your projects's goals.
We specialise in capturing theatrical performances using multiple camera angles to help give a great perspective of your show. We then edit these together after the fact to make sure the best angles are used for your Archive Recording or Recording to sell.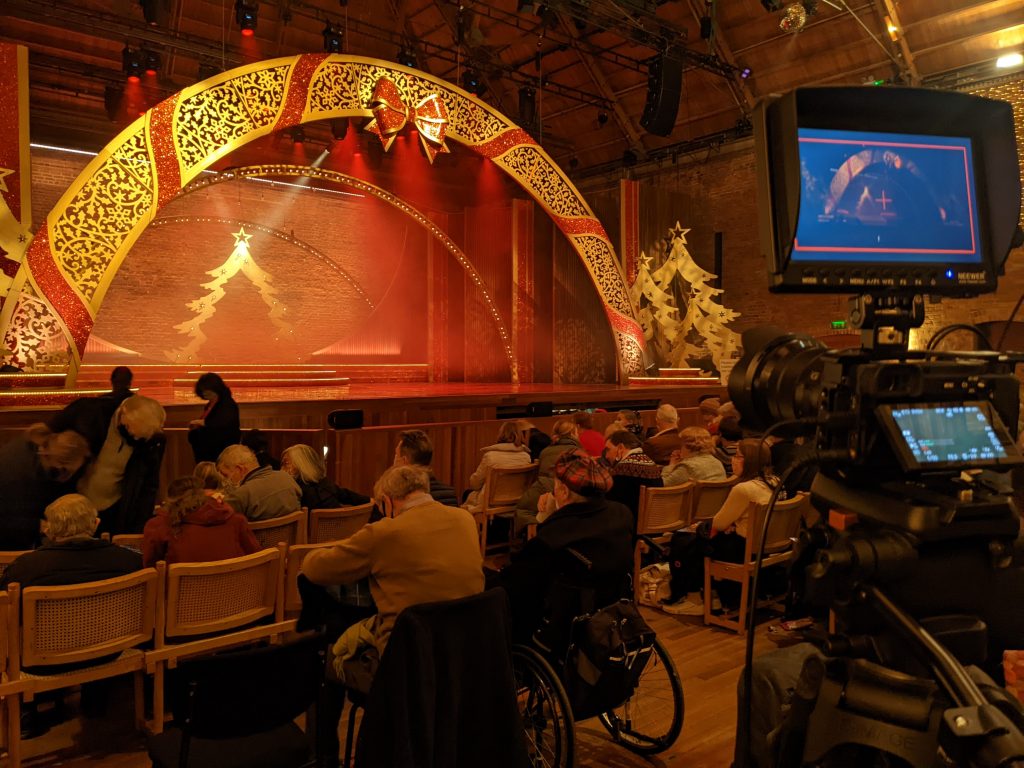 Our team has a wealth of experience and can Film, Record and help direct your on-location shoot. Either as part of a wider project, take on a role from the initial planning stages to enable a great end product.
We have experience of capturing talking-head style interviews in a variety of locations.
Interested? Want to find out more? Fill in your email below and we'l get back to you!