Photography Studio for Hire
Located in east Ipswich, Warehouse Digital has a fully equiped photography studio available for hire. Some great features included in every hire:
Bowens Octa softboxes with Constant Lighting Badger Beam sources.
Option of 2 Bowens Flash Heads
Bowens light panels for side/back lighting
Variety of backdrops – White, Grey, Green
Rigging available for other backdrops
Tea/Coffee facilities
Free Wifi
Accessible toilet & changing room
Chill-out area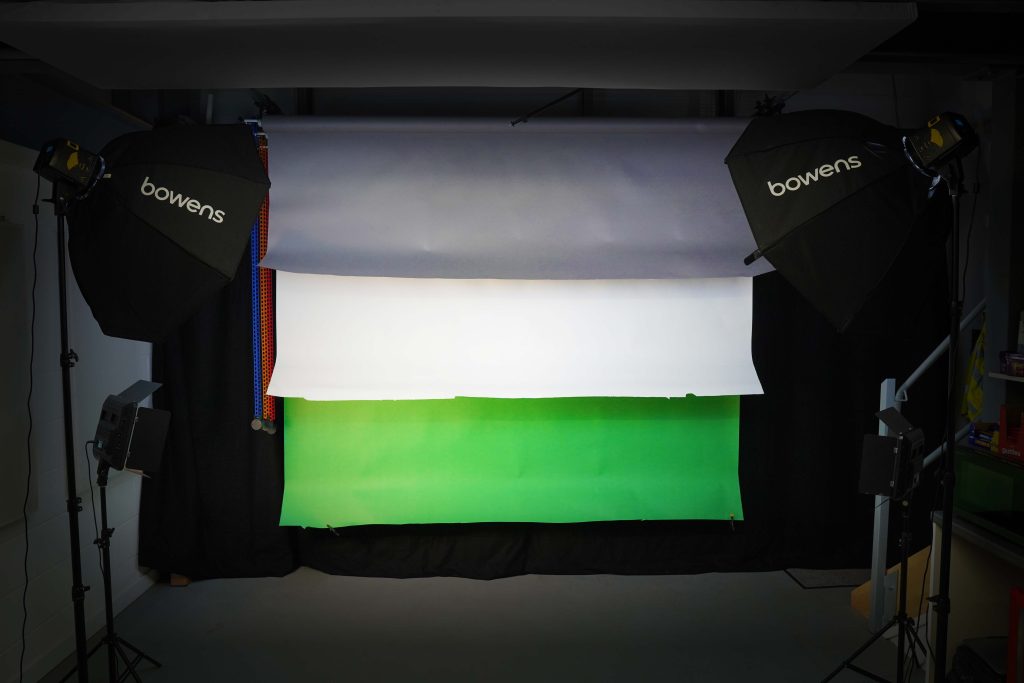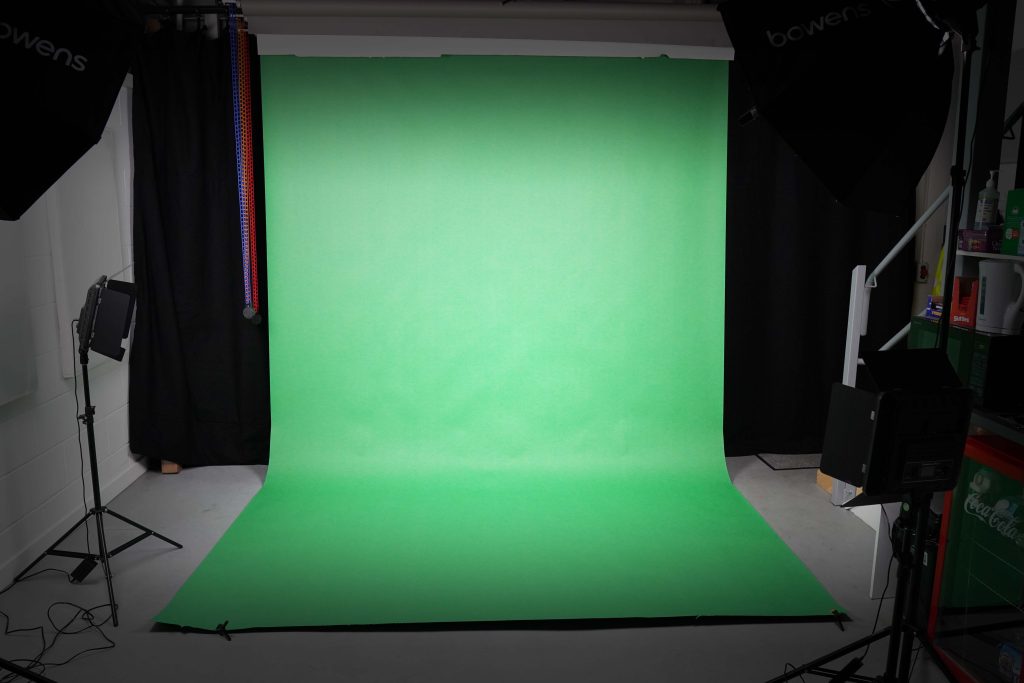 Photography Studio Hire Cost
Available in hourly slots, we can accomodate anyone from families to single portrait sessions.
£20/hour
Technician/assistant available at an extra cost.
Get in touch below or drop us an email to see if we have the dates you want available. hello@warehousedigital.co.uk